DART Recruiting Event
Adam William from DART Transit will be coming to our South St. Paul campus to talk about all of the opportunities DART has to offer you.  Their office is in Eagan MN, and they have a lot of opportunities for new students to become company drivers along with owner operators.
"The Dart Network offers employee drivers a variety of truck driving opportunities through two fleet companies - Dartco, Inc. and Dart Express, Inc.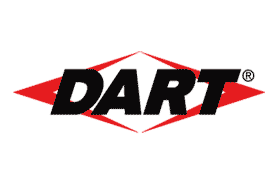 Approved For Veterans Using GI Bill Benefits
Made in America
Since 1998