TMC Recruiter Visit *
* This visit was canceled. Please check our Job Placement page for upcoming recruiter visits and postings on the job board.
A recruiter from T.M.C. out of Des Moines will be coming to our South St. Paul campus. TMC is one of the largest employee-owned flatbed trucking companies in the United States. With over 40 years in the flatbed industry, no other carrier has a stronger flatbed freight base or better reputation for delivering excellent service.
Top Benefits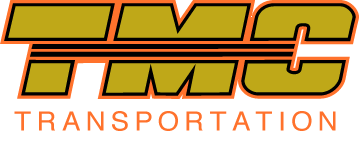 Approved For Veterans Using GI Bill Benefits
Made in America
Since 1998