Swift Recruiter Visit (Webinar)
Swift Transportation is one of the nation's largest truck load carriers. They have hired many of our students and show no signs of slowing down.  Swift has a very wide variety of jobs for new students and they also have a terminal in Inver Grove Heights.
It's not the innovative equipment or the best freight that makes us a career destination. It's our dedication to acknowledging our drivers for being the professionals we know they are. We have a proud culture of supporting every driver, every mile, every day.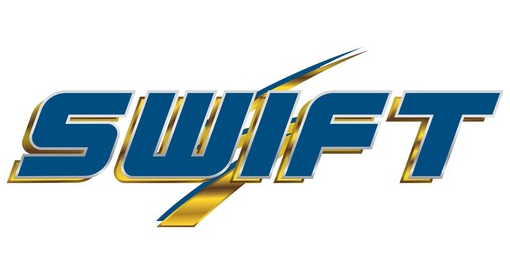 Approved For Veterans Using GI Bill Benefits
Made in America
Since 1998