"I got the best training possible at Interstate. They were very nice and were always willing to help. I could not have done this without the training I got from Interstate Truck Driving School.
It was great having Bill around. He brought a lot of smiles with him when he would come to the school and we're sure he's brining the same energy with him.
Thanks a lot for the kind words Bill. We wish you the best with your new career at Swift.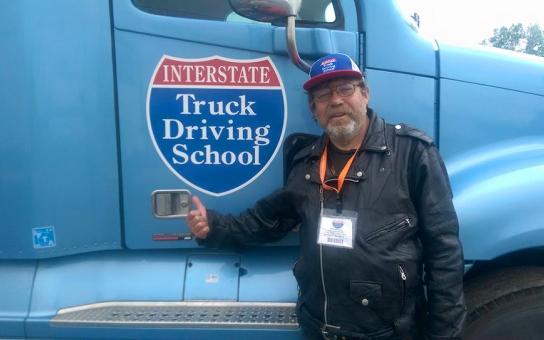 Computed Logo: