This was a life changing experience for me. I am so glad I picked Interstate Truck Driving School. Thanks to all the staff.
Troy really has a great attitude toward learning and improving.  He listened intently during all of his training and really applied himself.  He passed his 1st road test with flying colors.
Thanks for choosing Interstate Troy. It was great working with you and we wish all the best in your new career.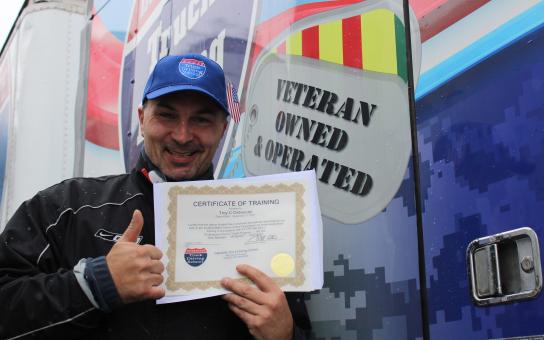 Computed Logo: