The instructors were very experienced and answered all of my questions. Right amount of backing and Pre-Trip classes and practices before my test.
Steven S. just graduated from our 160 Hour Professional Tractor Trailer Program. He was able to comlete the training program in less than 2 months and is now driving for Werner making great money in this secure and growing industry.
We'd like to thank Steven for being such a great student. He picked up the skills quickly and we're thrilled to see how excited he is to start his new career.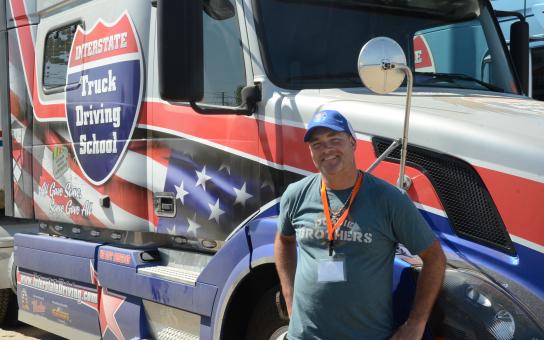 Computed Logo: