It was great. Great classroom and driving. The teachers are the best and they are always ready to help.
Richard B. from Wayzata just completed his Class A CDL training with us. He had a very successful road test as he passed both the driving and the Pre-Trip on the first try. Now Richard will be driving for FedEx Freight.
We'd like to thank Richard for choosing ITDS as his training provider and for being such a hard working student. There's no doubt that he will have a very successful career as a truck driver.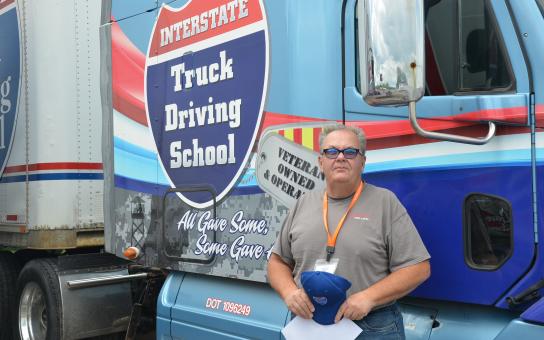 Computed Logo: