Awesome, awesome! When I had a question or issue, I was taken cars of ASAP. All of the staff take pride in the job they do. Keep up the good work. Thanks for all you do.
Michael J. just finished up his Professional course. He was driving from pretty far away so we here at Interstate were able to use our flexible scheduling to make the training work for him and his schedule. He took advantage of our online training and the fact that we are open 7 days a week to complete the course. 
We'd like to thank Michael for choosing Interstate as his training provider. He was a lot of fun to have around the office and we wish him the very best of luck with his future.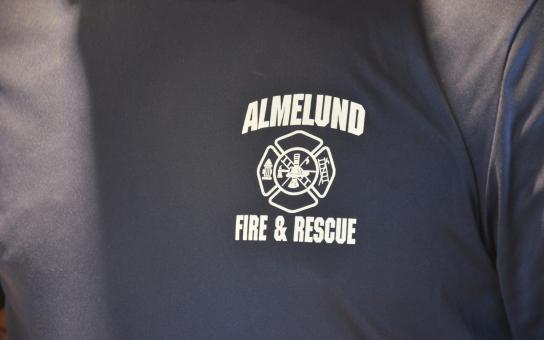 Computed Logo: