I had a great time while attending Interstate Truck Driving School The instructors were very thorough in their lectures and instructions on how to do certain things. We had all th etime we needed to work on our skills.
McLane has another great new driver.  Lee passed his passed his 1st CDL road test to obtain his Class A License and then finished up Phase Two of his training with flying colors.  
Good Job Lee! It was great working with you. Good luck at McLane and keep in touch.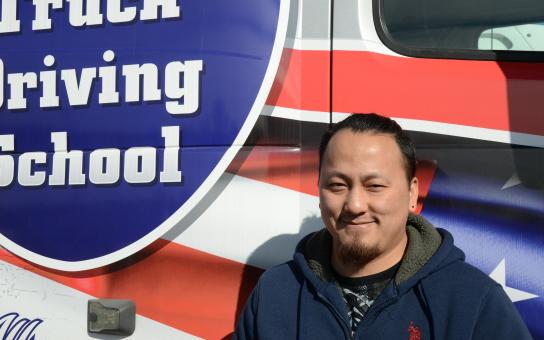 Computed Logo: