Kane Transport
Monday, October 12, 2015 - 12:00pm
Kane is a Local and Regional tanker carrier that has a location in Inver Grove Heights, MN. They have hired some of our students in the past and are looking to take on some more drivers. Chek out what Kane can offer you.
Regional & Local Company Driver Benefits
·         Multiple Regional & LOCAL Positions available
·         Paid by the Load
·         Paid for approved Detention Time
·         Saturday & Sunday Pay is 20% higher (Date/Time of Shipping Paper)
·         Holiday Pay is 50% higher (Date/Time of Shipping Paper)
·         Comprehensive Medical / Health Package
·         401K Program with Matching Contribution
·         Training on multiple products
Regional & Local Driver Requirements
·         Valid CDL A with Tanker & Hazardous Materials Endorsement
·         1 Year verifiable tractor-trailer experience
·         Meets all D.O.T. qualifications in accordance with the Federal Motor Carriers Safety Regulations, Title 49 Code of Federal Regulations.
·         Able to perform all essential functions of the position and pass pre-employment DOT physical, drug screen and road test
·         No more than 3 moving violations in the last 36 months or 2 in the last 12 months
·         No DWI or DUI in the past 5 years
·         No Key crashes in the past 12 months or no more than one key crash in the past 36 Months. Key crashes include but are not limited to: rear end, lane change, intersecting and or loss of control.
About Kane Transport
In 1949, two men by the name of Joe and Louie Kane began a company called Kane Brothers. We are now one of the largest petroleum common carriers in Minnesota. We currently have over 200 power units and 250 tankers available to serve the liquid bulk industry. Kane employees are proud to serve the entire Upper Midwest and Canada.
The mission of Kane Transport, Inc. is to deliver high-quality transport services while protecting the health of its employees, the public, and the environment. We received the best on-road safety record in the category of Tank/Bulk: Over-the-Road in the 2014 Minnesota Motor Carrier Fleet Safety Contest. Drive with a company that provides you with a family atmosphere and makes your safety a top priority.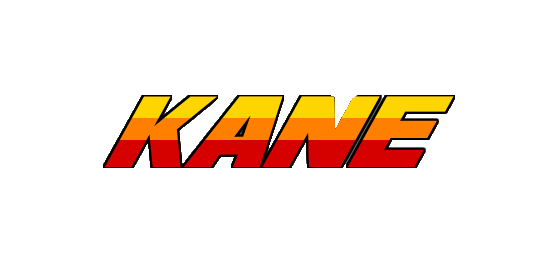 Approved For Veterans Using GI Bill Benefits
Made in America
Since 1998