Fed Ex Freight Recruiter Visit
Tuesday, November 22, 2016 - 12:00pm
FedEx Freight will be coming to our South St. Paul campus to talk about their company. FedEx is one of the shipping leaders in the world and they are looking for CDL drivers to join their team. Check out what they can offer you below.
Benefit:
-Health / Dental / Vision               -Stock Purchase Plan                      -Paid Vacation
-Personal Paid Time                        -Retirement Plan                             -Holiday Pay
-Funeral Leave                                  -Life Insurance                                  -Credit Association
-Wellness programs                        -Direct Deposit                                  -Jury Duty Pay
-Long & Short Term Disability      -Tuition Reimbursement              -Shipping Discount
About Us
A more connected world means more opportunities. That's why customers count on our diverse portfolio of transportation, e-commerce, and business solutions. We link more than 99 percent of the world's GDP by air, by ground, and by sea, including coverage of more than 220 countries and territories
It's what we do.
In a connected world, the power of technology, transportation, information, and ideas compounds and multiplies. Businesses big and small create jobs that lift their communities. For people who are hungry for the education, goods, services, and jobs that can improve their lives, a connected world is a better world.
It's why we matter.
We are consistently ranked among the world's most admired brands and trusted employers. More than 300,000 FedEx team members are absolutely, positively focused on safety, the highest ethical and professional standards, and the needs of our customers and communities.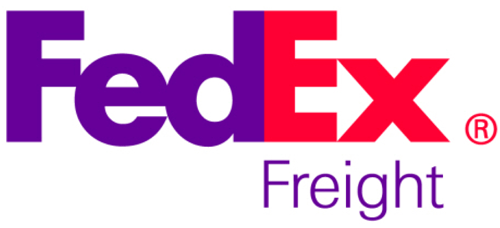 Approved For Veterans Using GI Bill Benefits
Made in America
Since 1998