Allied Recruiter Visit *
* This visit was canceled. Please check our Job Placement page for upcoming recruiter visits and postings on the job board.
Monday, November 20, 2017 - 12:00pm
Allied is a moving company out of St. Paul, MN off of Long Lake Rd. They have many driving opportunities for Household Movers, Corporate Relocations, and International Moving.
"Setting the standard in the industry means having the right team in place. We believe our people are what differentiate us in the markets we serve, and will be the driving force behind our competitive advantage. We are continuously looking for high energy, highly motivated talent who have the passion to win, and are excited by the opportunity to be part of a fast moving business service." 
For more information on Allied and other truck driving companies, call us at 1-866-860-4664
This recruiting event is open to the public.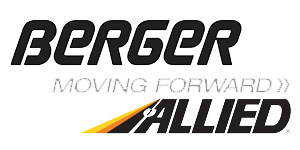 Approved For Veterans Using GI Bill Benefits
Made in America
Since 1998