McLane Recruiting Event
Monday, July 29, 2019 - 12:00pm
McLane Company, Inc., is a $46 billion supply chain services leader, providing grocery and foodservice supply chain solutions for convenience stores, mass merchants, drug stores and chain restaurants throughout the United States. They currently have a location in Northfield, MN and are on the hunt for drivers.
"At McLane, our most valued asset is our people. We strive to exceed the expectations of our teammates through outstanding execution, responsiveness and clear communication with them. Only with ethical, loyal and dedicated teammates can McLane achieve the superior customer service that is so valued in our industry.
Additionally, McLane provides an environment where teammate involvement in problem solving and continuous improvement is an important part of everyday activities. All of these components, along with our beliefs and values, help to build a McLane team with good morale, a strong work ethic and commitment to our customers."
For more information on McLane and other truck driving companies, call us at 1-866-860-4664. This recruiter event is open to the public.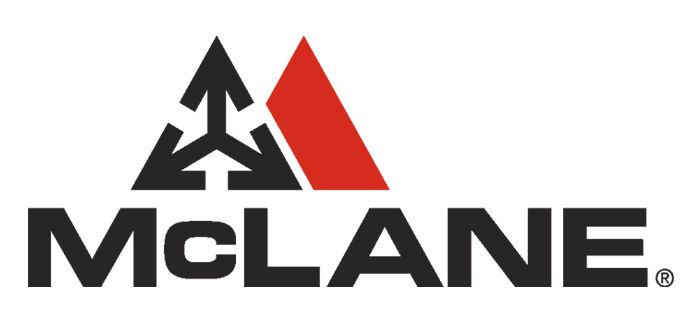 Approved For Veterans Using GI Bill Benefits
Made in America
Since 1998